Liberation Travel
Enjoy your liberation!
About Us
We are a group of travel hackers, crypto fans, and entrepreneurs responsible for many successful companies and projects. We love traveling and helping people to become free. That was also a reason we started Liberation.travel.
00.
Liberation Travel offers you the liberation & adventure all-inclusive plan in Panama during three one-week visits, which will help you to get Panamanian permanent residency (and potentially your Panamanian citizenship/passport after five years).
Why Panama?
Panama is probably a perfect country for your business and permanent residency because:
Panama is a territorial taxation country. Your Panamanian company is obligated to pay taxes from your local Panamanian income only. 

There is no taxation duty in Panama for foreign income (including capital gains) – this may be especially useful for crypto holders who often change their crypto to fiat.

Now, in Panama, you have to buy a property for at least 200 000 USD to obtain your permanent residency.

Panama does not have a central bank; its official currency is the American dollar (USD)
Cancellation of your EU residency provides a lot of benefits. They vary from one country to another, but in many European countries, it means, for example, no mandatory military service, no obligation to be a customer of healthcare oligopolies and social insurance monopoly.

Possibility to choose a global international health care insurance that is the most suitable for you

Managing your European companies is still possible in most countries (e.g., using the  "alternative authenticator for foreign residents" in case of Slovakia)

No typical EU business restrictions (e.g., no cash limits) and not typical Latin American issues (e.g., no "easy-inflation" money, no protectionism), make it easier to do the business worldwide
The plan includes:
All flight tickets from Europe to Panama City for three different visits to Panama (all-inclusive plan*)

Accommodation in 5 stars luxury hotels during three weeks in Panama City and authentic accommodation in hammocks in San Blas, Bocas del Toro (all-inclusive plan*)

Guidance in your home country to obtain all required documentation for the permanent residency (all plans)
Medical inspection, passport registration, residency, and multi-exit visas application to the immigration office (necessary for the permanent residency) (all plans)

Visiting the top beautiful highlights in Panama (San Blas, Bocas del Toro, Panama City tropical forests) (all-inclusive plan*)

Guidance about what you should do in your home country to cancel your permanent residency, including all related insurances. Please note that local laws and procedures may vary in each country. (all plans)

Recommendation about getting the international global health care insurance (all plans)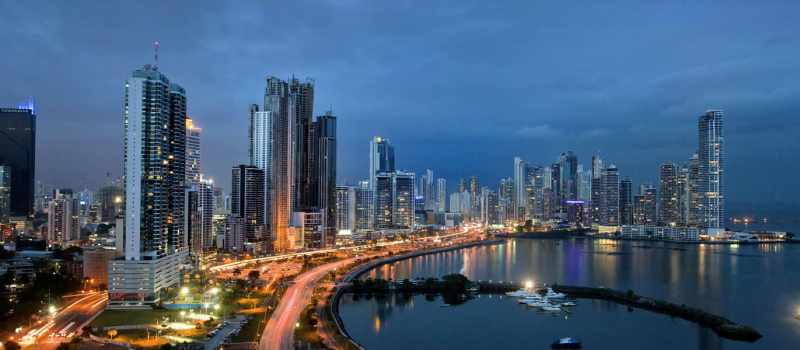 01.
The first visit to Panama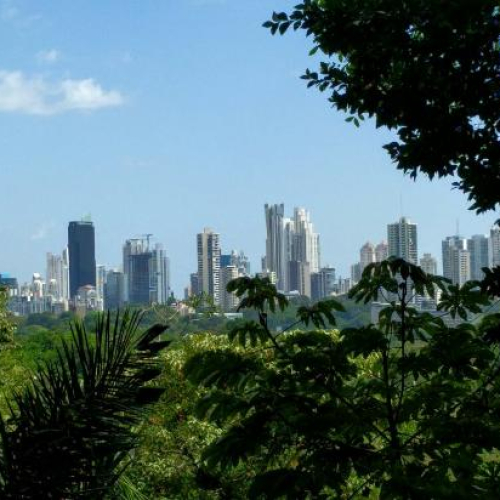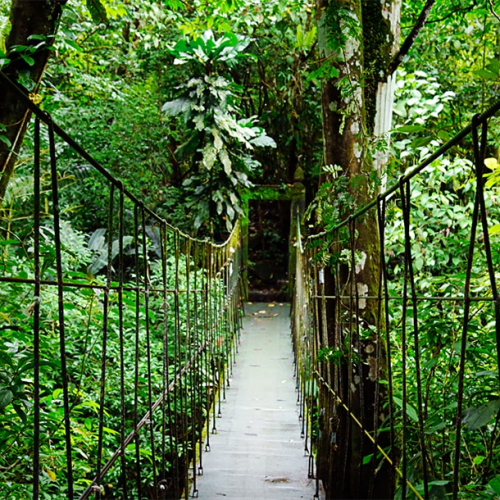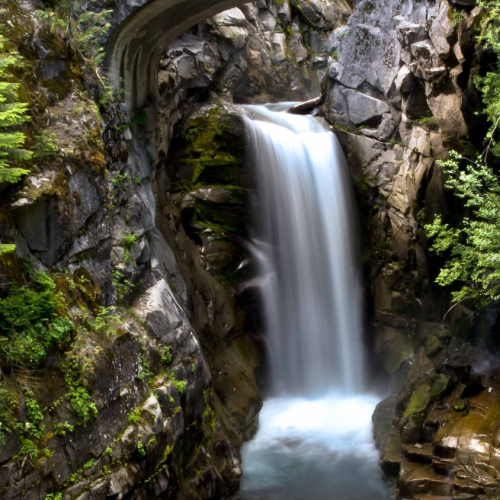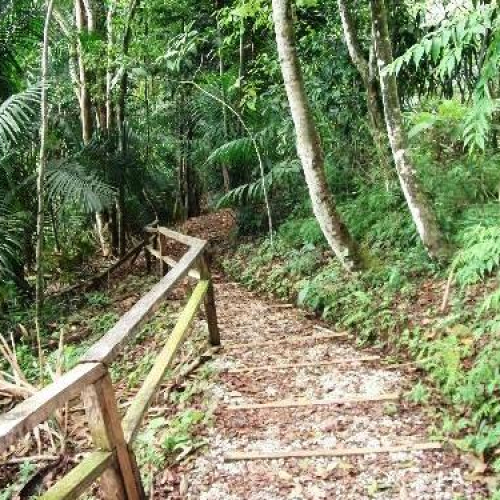 02.
The second visit to Panama
You have to register your Passport at the immigration office (Note: The Panamanian officials require a dress code - no shorts, t-shirts or sandals despite the fact outside may be super hot.)
For the document preparation, we need your passport (that's why it is a good idea to have two of them). Our immigration attorney will make a complete photocopy of your passport (including a copy of the Panama immigration registration stamp page) and authenticate it by a public notary in Panama.
Residency application presentation
We will present all your documents by our immigration attorney to the immigration office. We just need your passport which will be returned to you the same or the next business day.
Temporary resident card issuance
The final day when you have to visit the immigration office of Panama with our attorney. They will take the photo of you and you receive a "temporary resident card" which is valid 6 months (you need to make the next visit of Panama to extend it to 10 years). After this process, we still need your passport to get multiple entry-exit visas (it is a good idea to have a second passport or its photocopy).
Multiple entry-exit visa application
Our attorney will use your passport to get multiple entry-exit visas. This process may take up to 3 business days. This is necessary to be done before you leave Panama. If you leave Panama without the multiple entry-exit visas, you may face a fine of $2000 USD.
Return of your passport with multiple entry-exit visas
You will receive back your passport with valid multiple entry-exit visas. You are ready to leave the country and come back for your permanent residency card.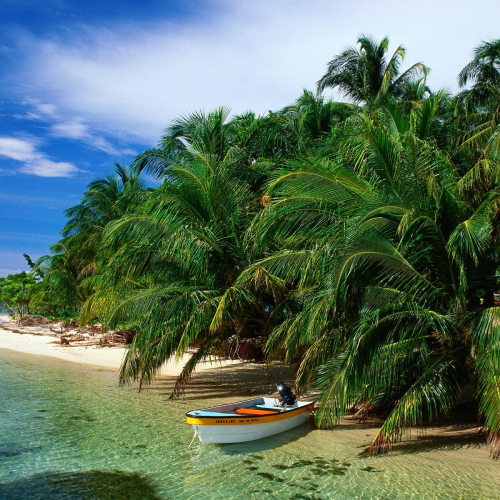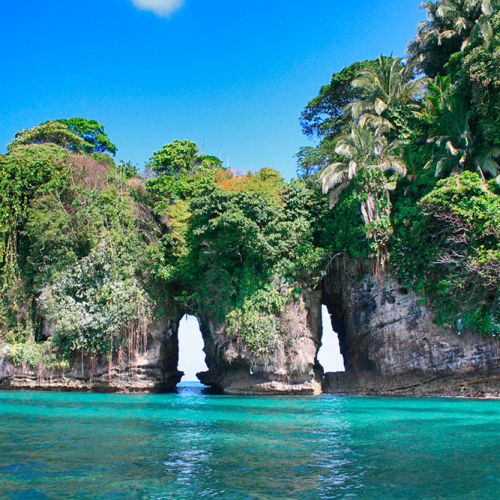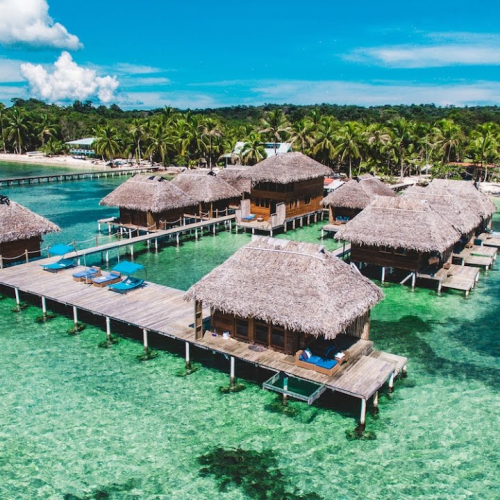 We are happy to accept the following cryptocurrencies



FAQ
Do you consider this business to be ethical towards the governments?
Of course. We are providing excellent feedback to all countries whose people decided to give up their permanent residency and prefer the Panamanian one. If a lot of people choose to change their permanent residency, then something is wrong with their home countries. And it is a clear signal for their governments – to do something to be more attractive for all these people.
Don't you think only rich people will benefit from your services?
Of course not. With our travel agency, we visit the poorest parts of Panama – San Blas with the indigenous tribes. These people help us a lot, and we provide them a fair price for their work to improve their life. We do a socially responsible business and support the poorest ones.
Is Panama a safe country?
Panama is after Chile one of the safest countries in Latin America. There are some less safe places (like Colon) where it is not recommended to go, but usually, there is no reason to visit these places.
Is it easy for me to obtain the permanent Panamanian residency?
If you are a citizen of the following country ("Panama friendly list"), then definitely yes:
Andorra
Argentina
Australia
Austria
Belgium
Brazil
Canada
Chile
Costa Rica
Croatia
Cyprus
Czech Republic
Denmark
Estonia
Finland
France
Germany
Great Britain
Greece
Hong Kong
Hungary
Ireland
Israel
Japan
Latvia
Liechtenstein
Lithuania
Luxembourg
Malta
Mexico
Monaco
Montenegro
Netherlands
New Zealand
Norway
Paraguay
Poland
Portugal
Republic of Korea
San Marino
Serbia
Singapore
Slovakia
South Africa
Spain
Sweden
Switzerland
Taiwan
Uruguay
USA
Can you summarize the list of all documents I need for applying for my permanent residency?
The apostille from the criminal record translated to Spanish.

Your passport (make a copy). We recommend having two passports if your home country supports it

Your second ID (national ID, drivers license).

About eight passport-size photos of you.

Original bank reference letter addressed to the bank in Panama where you are applying to open the account (it is better to address many our recommended banks at the same time). We will send you the template. This letter should be issued within three months from the account application date and must contain an email or phone number from the issuing bank so that the bank in Panama can confirm the letter.

Annual tax declaration (of you or your company), employment letter, or retirement income document

(any document that proves your monthly source of income)

. This requirement is critical since the bank needs to know how you make money or the source of your funds to be deposited to the account.

Two customers references or business partners references.

Your curriculum vitae, describing your education and work history.

Your diploma degree (if you have one).

Letter addressed to to the bank, explaining the purpose of establishing the bank account, what banking services will be required such as checking/savings account, debit card, credit card, online banking, etc., the estimated monthly deposits, withdrawal.

The name of your company.

The direction of your company (we can help you with that)

The scope of the company offered services. The detailed personal information about owners, shareholders, all company representatives.
Is this service available for everyone?
We do not work for the politicians and politically exposed personally. Therefore we reserve a right for background checking of our customers.
Is Panamanian permanent residency suitable for entrepreneurs from the Czech Republic and Slovakia?
Is Panamanian permanent residency suitable for perpetual travelers and crypto holders?
If you give up your permanent and tax residency in your home country (officially, you should not be there more than 6 months per year), with your Panamanian permanent residency and company, you have no obligation to pay any taxes from your personal foreign income, as well from your Panamanian company income when you have non-Panamanian customers.
Both perpetual travelers and crypto holders may appreciate it.
In case you want to pay the dividends from your non-Panamanian company, you may pay extra withholding tax to the country where your non-Panamanian company resides. It may also be applied if you Panamanian company issues the invoice to a non-Panamanian company in the country which didn't sign the proper double tax treaty agreement that excludes withdrawal taxes.
Please always consult these situations with the lawyers and accountants in the given countries.
How often do I need to visit Panama to keep my permanent residency valid?
Do I have an obligation to pay healthcare insurance as a Panamanian resident?
If you decide to be an employee in the Panamanian company, then yes. The owners are not obligated to have health care insurance.
In Panama City, there are high-quality private hospitals which provide medical services for a reasonable price. We can also help you with international healthcare insurance that covers your medical insurance almost in all countries.
Do I need any vaccination for my visit to Panama?
If you are traveling from Europe, then no. But we strongly recommend having a yellow fever vaccination (especially when you want to plan to visit Panama's neighboring countries).
Do I need a suit or is a special dress code required?
Not really. Just no shorts, T-shirts, sandals or jeans. Black trousers and a decent shirt are entirely OK.
How much cash do I need?
You have to pay for every visit before the visit according to our price list. In case you pay for all three visits at once, you get the 10% discount for the whole trip. Also, you need to have at least USD 6000 to deposit to your Panamanian bank account to get the "balance confirmation" which is required by the immigration office. After this confirmation, you can manipulate with your money as you wish.